Kinetic P-Knot :: Self-Massage and SMR Tool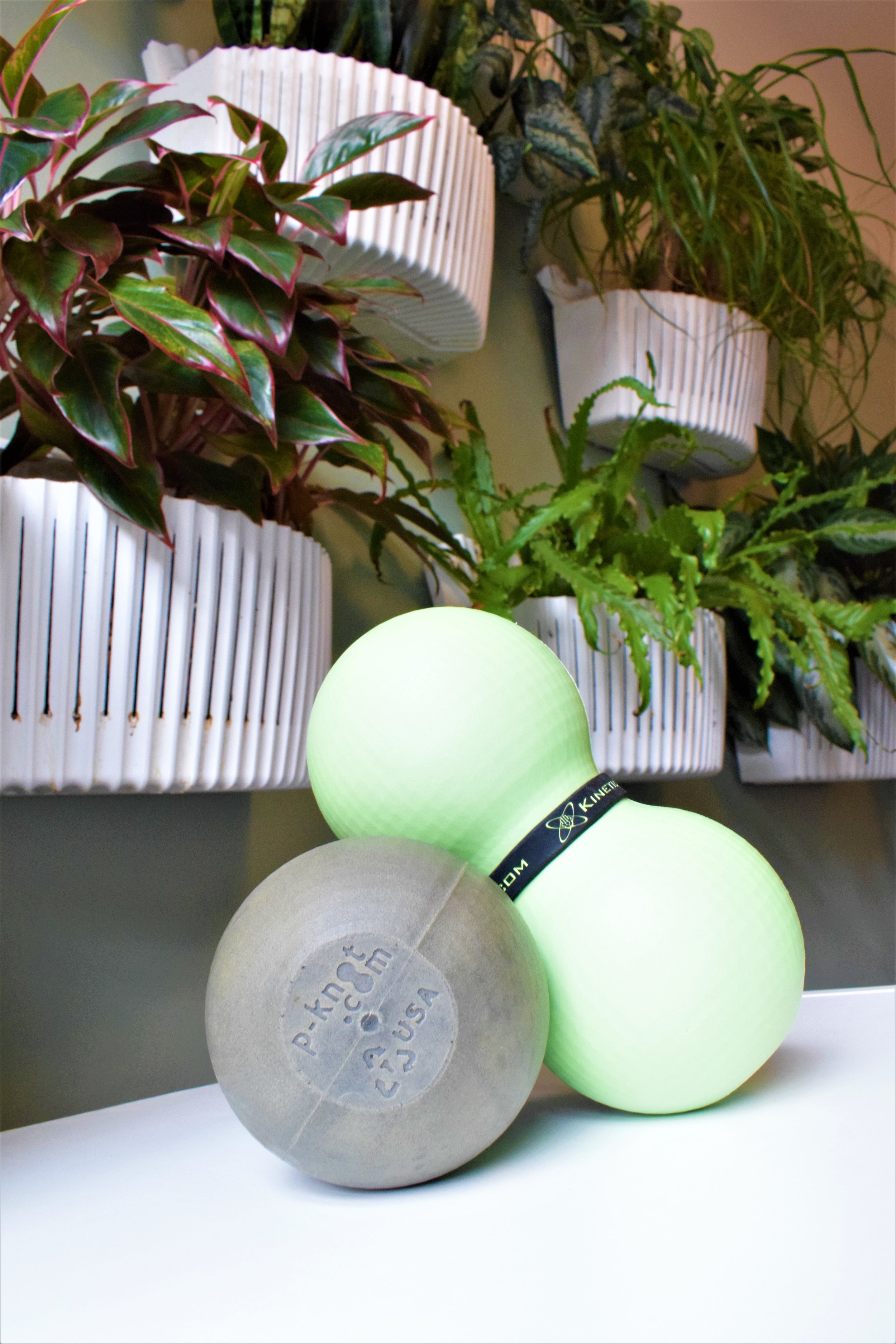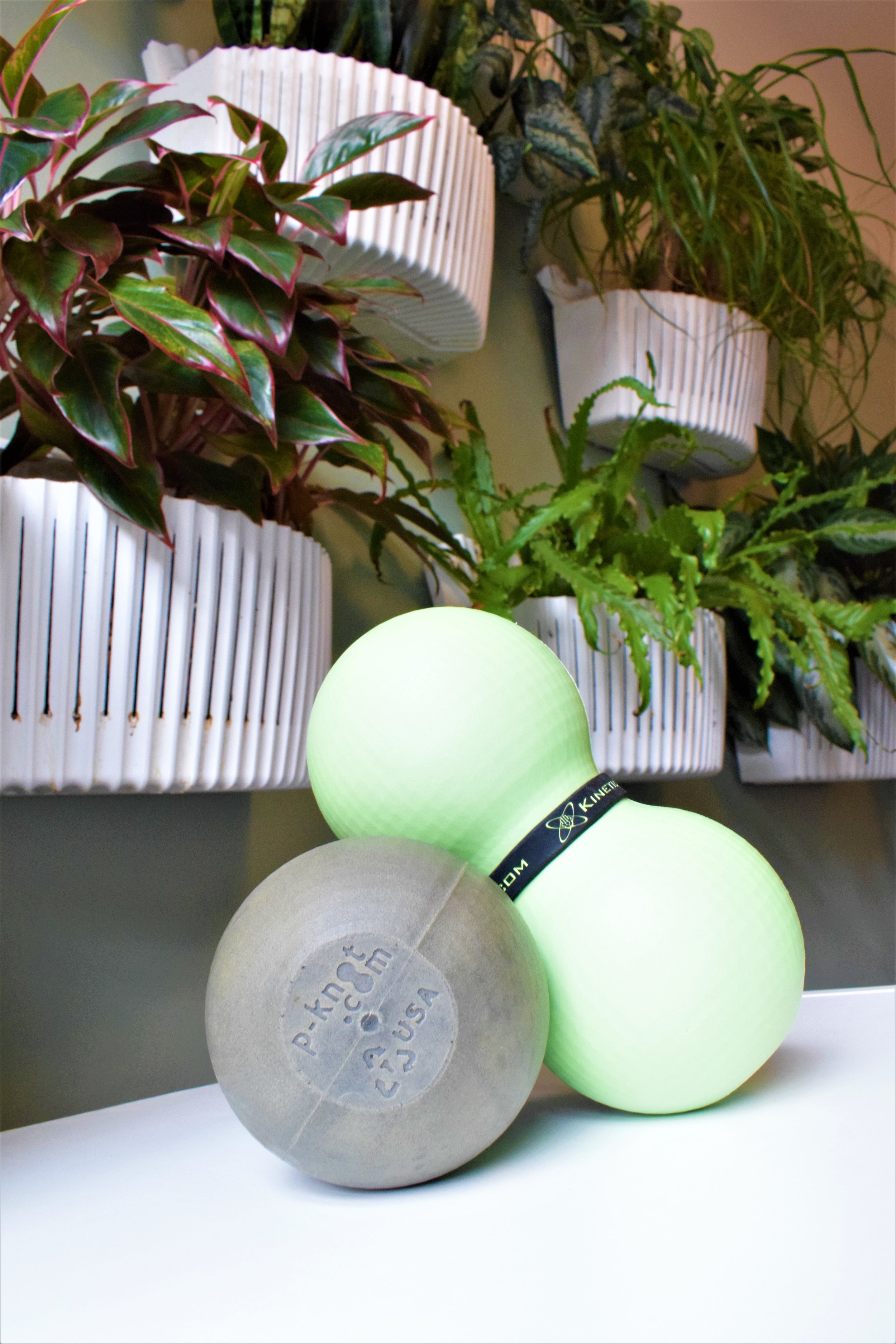 Kinetic P-Knot :: Self-Massage and SMR Tool
The Kinetic P-Knot is Edan's SOFTER version of the Original P-Knot™ - an easy to use tool that efficiently helps one to perform self-massage or Self Myofascial Release (SMR). The bi-spherical peanut shape makes the P-Knot™ easy to control the leverage, location, and applied pressure that is desired.
Out of all the self-massage tools on the market, Edan has chosen to partner up with the makers of the P-Knot in order to share this awesome tool with the world.
He believes that the quality, texture, and size of the P-Knot is what makes it stand out from the rest and he recommends that all his clients/students use it daily to keep the tissues hydrated and to prevent pain.
- Made in the USA (Rhode Island, baby!)
- Super durable and will last you a lifetime. (They ran it over with a truck and was still all good!)
- Easy to transport and travel with. (Yep, Edan carries his everywhere!)
- Much better than a foam roller. (and also feels better..)
*ON VACATION: Orders placed between Aug. 30-Sept. 5th will be shipped out on the 5th.